Our Team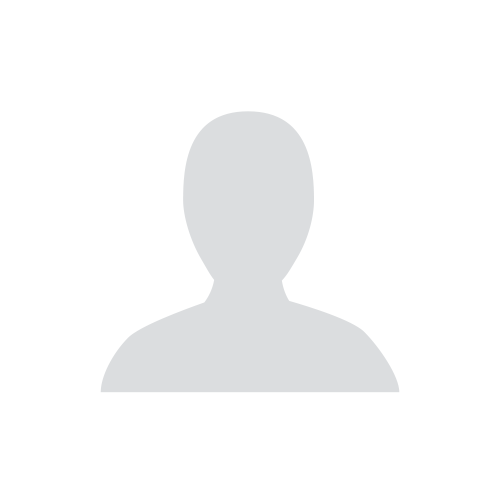 Originally from New Brunswick, Shane moved to Alberta in 2005.  He began working in the industry for a major oil and gas producer.  This is where he started to develop his knowledge of the industry.  This knowledge has provided great insight and perspective on ways to do business and to overcome obstacles that a growing company can face.
Throughout this time, Shane has developed many strong relationships built on trust and integrity.  These relationships have allowed Status Energy to expand and grow and to become a leader in the industry.
Shane strives to make Status Energy a company that employees want to work for.  He places great value on his employees and truly believes they are Status Energy's biggest asset.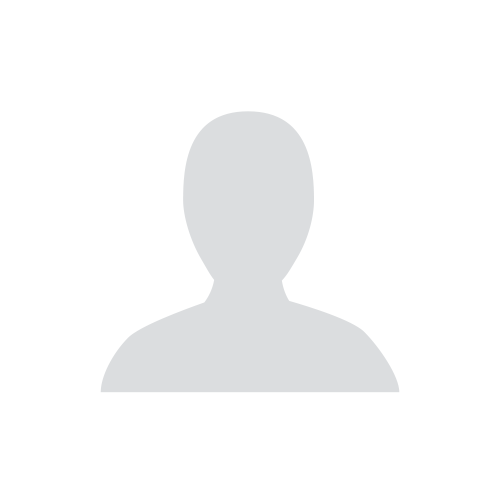 Brenda Krahn CPA, CMA
Chief Financial Officer – Executive Vice President
As CFO of Status Energy, Brenda is responsible for the overall finances of the company.  She works in conjunction with operations to ensure efficient policies and procedures.  Brenda has worked in the Oil and Gas Industry for the past 12 years.  She has held positions as CFO, Controller and Assistant Controller in different companies in Alberta.  This exposure to different companies and positions has provided her with extensive knowledge and experience which she utilizes in her position at Status Energy.
Brenda received her designation in November of 2015.  She has always had an interest in Management Accounting and was in the final class of CMA's prior to the amalgamation of the accounting designations.  She is a firm believer in bottom up management and holds great value in input from any member of the team.  She has had experience in accounting for a publicly traded company as well as many small private corporations.  Brenda continues to expand her knowledge of accounting and management by personal development training.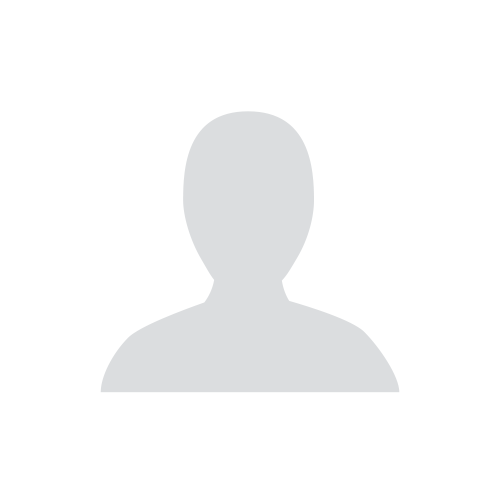 Eugene Horseman
Director of Business Development
Eugene was born and raised in Horse Lake First Nation where he was able to learn about the issues facing his community. He served as an elected leader for over 12 years in the community, 4 of those years he served as Chief of Horse Lake First Nation.
Eugene has become recognized by Government, Industry and First Nation people as an effective and strategic leader. He has worked in collaboration with other communities to build initiatives that will benefit those communities.
As Director of Business Development, he can engage industry partners and find ways to improve the lives of First Nation people. This position provides him with an opportunity to continue to engage industry partners and find ways to improve the lives of First Nation people.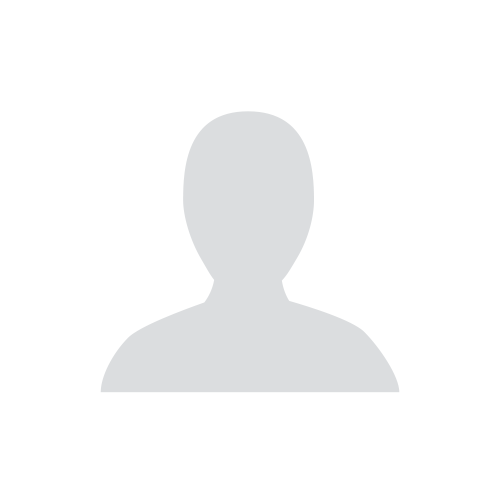 Andrew Skipworth
Chief Operating Officer
Andrew Skipworth is the General Manager at Status Energy.  In his position, he is responsible for overseeing all departments within the company.  He works closely with operations to ensure that all facets are running smoothly and that we are taking advantage of all potential efficiencies.  Prior to working for Status Energy, Andrew worked at a large hydraulic fracturing company for 10 years.  He started as a driver, then transport dispatch and finally supervisor, Andrew showed his ambition and willingness to learn new positions.
Andrew shares his experience and knowledge in his position with Status Energy.  He is a valuable member of the team and provides insight when problem solving and analyzing potential new projects.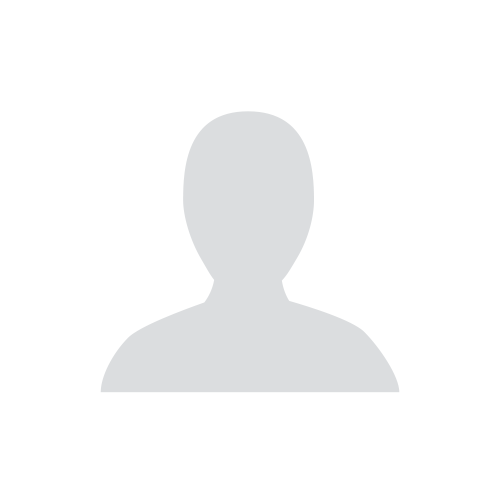 Leane Green
Safety Advisor
As Safety Advisor of Status Energy, Leane is responsible for our Health & Safety Program, NSC Compliance, OH&S Compliance, COR audits, WCB, ISN & Complyworks. Leane works closely with all employees to ensure all work is being done safely and in compliance with all regulations.
With Leane's 13 years experience in the Oil and Gas Industry, she brings a level of knowledge and professionalism that is greatly respected by her peers.   She leads the safety department to very successful COR Audit scores every year.  Leane is very proud of everyone's dedication to safety and of the safety program that we have at Status Energy.
Leane was one of the original employees when Status Energy first began.  She has now been with the company for 11 years.