Fluid Transportation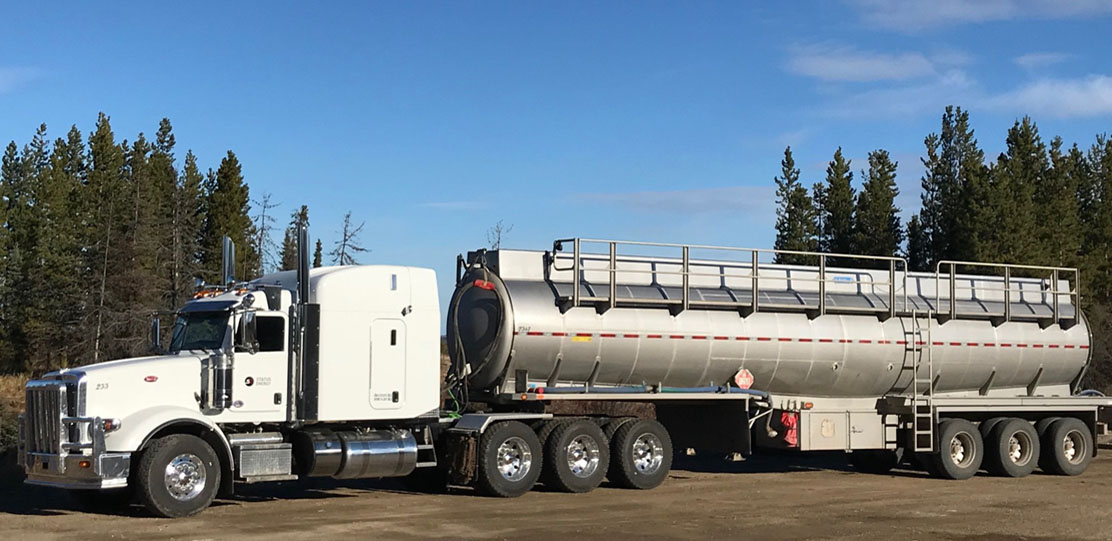 Status Energy has been offering fluid transportation services to the oil and gas industry since 2006. The company has seen its reputation grow and is an established leader in providing socially responsible oilfield services.   By investing in our employees and making safety our first priority, Status Energy has become known for an outstanding safety program.  Our operators and management team give us the capability of doing a variety of projects. We pride ourselves in upholding the highest level of safety standards while providing outstanding customer service.
Our Assets
It is our goal to have a newer fleet that is well maintained through regular maintenance. Our fleet consists of 2 new combo vac units, 60 units for fluid transportation, with a mix of 7 axle and 8 axle. All are equipped with in a vehicle monitoring system and electronic logs.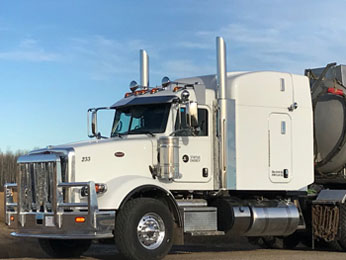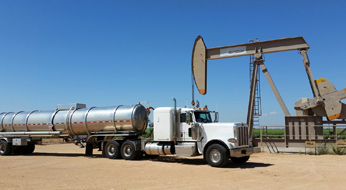 Our Community
At Status Energy we believe that providing safe, reliable, and efficient services to the oil and gas industry is only part of our responsibilities. We take great pride in giving back to our community in many ways. We have an Aboriginal Apprenticeship Program, give annual bursaries to college students, support several groups such as Grande Prairie Hospital Foundation, Grande Prairie Regional College, STARS and The Grande Prairie Friendship Center.